Tacuco kids
Welcome to Tacuco Kids, where fun and learning go hand in hand! We have a huge selection of fun and educational printable activities for little ones, from preschool to homeschool. Check out our colorful planners and calendars made just for kids and get ready to help your little one learn and explore and get ready to start your Tacuco Kids journey!
---
Seasonal products
---
Download the freebie of this week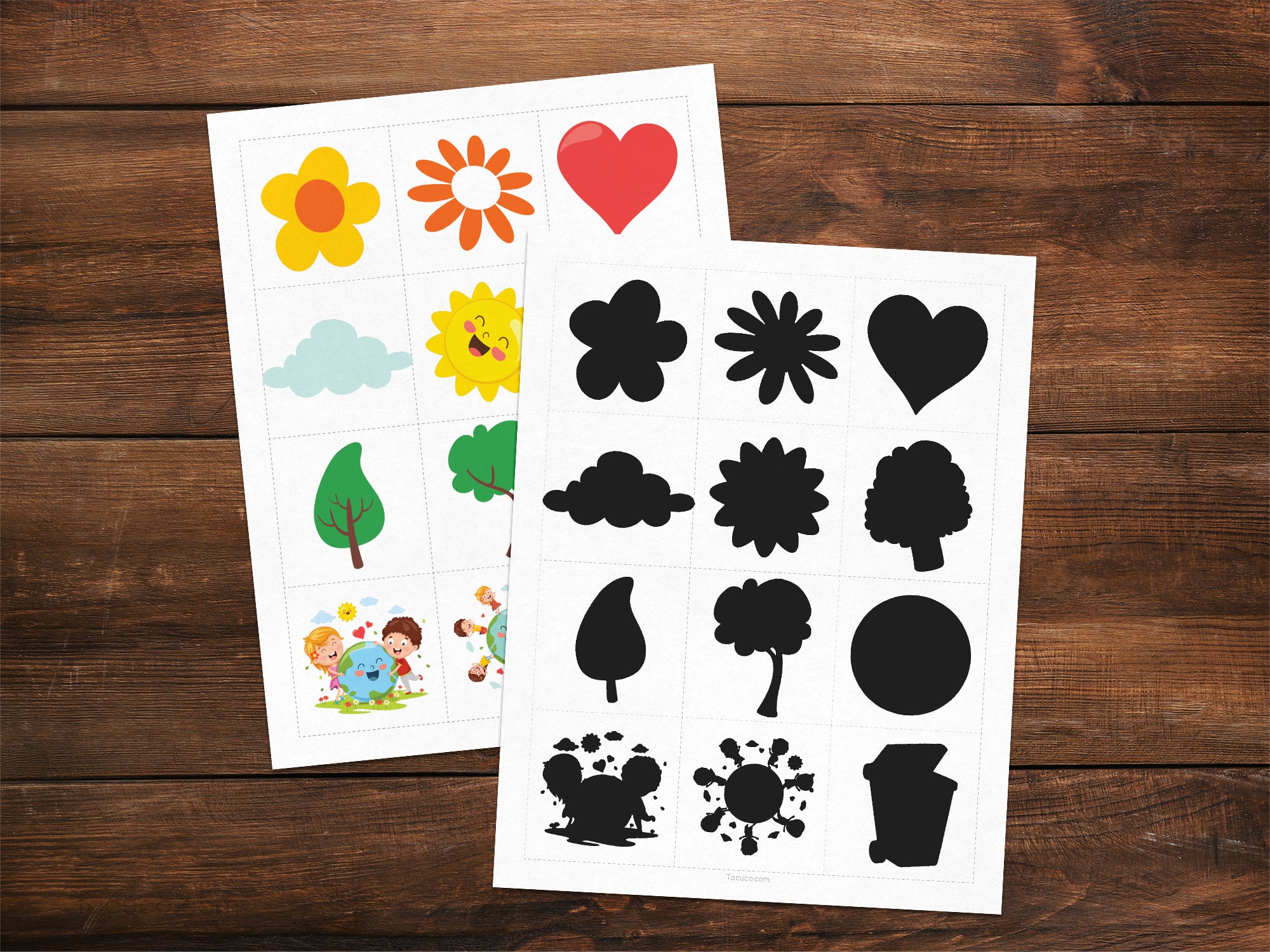 About
I'm Jaz! A computer scientist by night and a regular mom by day… And, when my kid allows it, a printable activity producer in the making.My journey in the printable world started because I wanted all those beautiful printables in Spanish, most of which were in English. So I take the plunge, and here I am, Creating a printables activity to share with all of you!Welcome to my shop, a place where the magic of computers, crafting, and funny kids can coexist :D
Freebies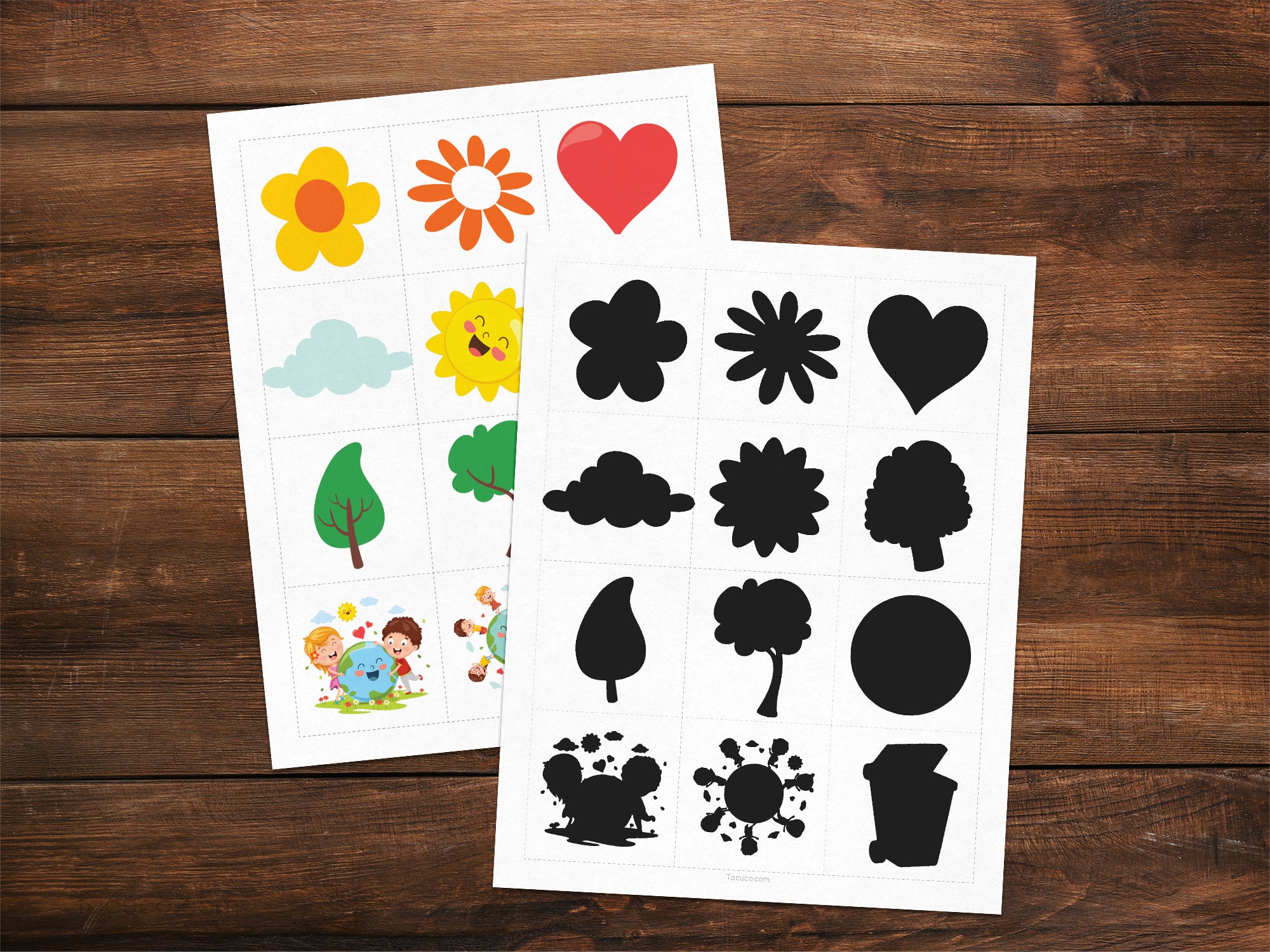 Get more freebies or buy the old ones.
If you missed past freebies, don't worry, you can still get them for a small price. All the monthly mini-packages are available for around $1. You need to use the code PASTFREEBIE at the checkout.
How can I download my files? If you're having problems downloading your files, please log in to your Etsy account from your computer (don't use mobile devices). Etsy doesn't allow downloads from them.Follow this instruction: https://help.etsy.com/hc/en-us/articles/115013328108.


How can I open and edit a PDF file? To open PDF files, you need to use the software Adobe Reader. You can download it for free from this link: https://get.adobe.com/reader/.Note: Apple devices sometimes have problems reading PDFs, so please install and use Adobe Reader.


Etsy has a wrong email address As a seller, we don't have access to edit or modify anything from your account, including your email address. You should contact Etsy technical support for assistance with that issue: https://help.etsy.com/hc/en-us/articles/115015410188?segment=shopping


I'm still waiting for an answer from Etsy technical support - how can I get my files? Don't worry - I'll give you an alternative way to download your files as soon as I reach my computer.